Training
We provide training services to develop competencies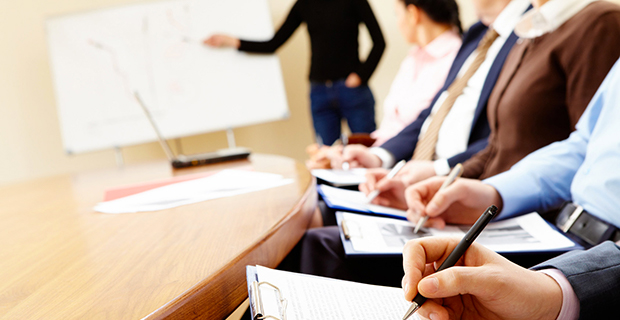 MAKEITALIA SUPPLY CHAIN ACADEMY
Supply Chain Academy is the training center completely dedicated to supply chain management, a project launched on the back of Makeitalia's multi-year experience.
Our know-how on Supply Chain Management is systematically organized into courses with a concrete, practice-oriented methodological approach.
A course that aims to train and update a variety of professional figures in the Supply Chain industry.
Our training is focused on the main aspects of Supply Chain: quality, cost and purchasing, planning and logistics.
Moreover, courses are available for the improvement of soft skills, useful for managing your daily work.
WHY CHOOSE MAKEITALIA SUPPLY CHAIN ACADEMY?
Makeitalia Supply Chain Academy is a project that comes to concretize our long field experience. Choosing our Academy means focusing on courses delivered by those who make Supply Chain their core business and, therefore, focusing on training characterized by a strong practical connotation. For this reason, the teachers of the courses are Partners and Senior Consultants of Makeitalia with proven experience in Supply Chain Management.
The training proposal is designed and implemented to target specific professional figures, with tailored courses cretaed for different sectors and areas of expertise.
Makeitalia Supply Chain Academy offers concrete advantages for companies that strive for training aimed at efficiency and the creation of valid and experienced professional figures, able to apply the skills acquired right from the beginning.
SUPPLY CHAIN MANAGEMENT COURSES
Makeitalia Supply Chain Academy provides different types of courses with a choice of catalogue training (classroom and online courses), customised in-company training, individual coaching or consultraining (combination of training and consulting).
MAKEITALIA SUPPLY CHAIN ACADEMY COURSES

DISCOVER OUR COURSES ON PURCHASING
Aspects relating to the purchasing process: purchasing strategy, cost analysis and negotiation

DISCOVER OUR COURSES ON PLANNING
Proper management of planning and materials with a view to preventing production line stock-outs

DISCOVER OUR COURSES ON LOGISTICS
Proper management of internal and external logistics, the warehouse and optimisation of transportation embracing the Lean approach

DISCOVER OUR COURSES ON QUALITY
Component quality, process quality, end product quality and management of supply chain-related risk
Are you interested in our training courses focused on the Supply Chain?
Discover the Makeitalia Supply Chain Academy.