Outsourcing
We manage the processes entrusted to us by our clients
OUTSOURCING AND SUPPLY CHAIN MANAGEMENT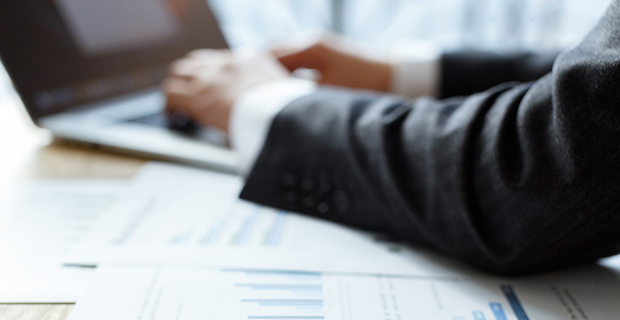 In the business field, Outsourcing is the practice of delegating outside the company the execution of some phases of the internal processes.
Makeitalia support companies in the Management of the Supply Chain, collaborating with them in Outsourcing.
We manage the outsourcing of all or part of our clients' supply chain: planning, purchasing, quality control, and logistics management of materials.
Supply Chain Outsourcing, Makeitalia's Outsourcing services can be of two types: process management, such as supplier expediting, or material management, where Makeitalia also manages phisically the items.
Each phase is obviously tailored to the customer's specific needs.
WHY CHOOSE MAKEITALIA FOR YOUR COMPANY'S SUPPLY CHAIN MANAGEMENT?
We manage completely or partially the supply chain of our customers, working every day to improve the processes needed to achieve business objectives.
We are the only consultant company with a production area where we test optimisation projects and methods, before offering them to our clients, to guarantee a result that satisfies them with a 360° perspective.
Concreteness and innovation are part of our working method: our mission is to become a valid partner for our customers in process improvement, starting from planning, through logistics and production, to transport and quality.
Outsourcing their processes to Makeitalia allows companies to focus on their core products, with the reassurance of a partner that has vertical experience in Supply Chain Management.
Are you interested in learning more about our services?
Contact us for further information.