Consulting
We realise Supply Chain improvement projects
SUPPLY CHAIN CONSULTING: MAKEITALIA'S PROPOSAL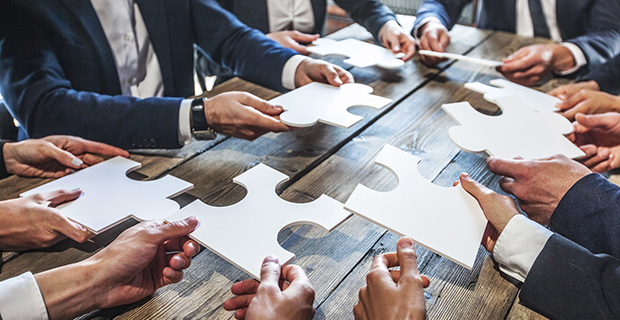 We describe ourselves as a company that serves other companies. This is why we put our knowledge at the disposal of our clients, making their ideas concrete and improving industrial performance. In particular, Makeitalia provides consulting in several areas of the Supply Chain: Purchasing, Planning, Logistics and Quality
Makeitalia's consultancy is normally divided into two stages: analysis stage and execution phase.
ANALYSIS STAGE
AS – IS: we methodically analyse and assess the current state of processes, comparing this with benchmarks and identifying improvement actions to devise an action plan. The we define together the action plan and we share this detailed analysis.
EXECUTIVE PHASE: IMPLEMENTATION
TO BE: we partner you towards excellent results.
We work alongside clients to implement the action plan identified during the Assessment phase.
Each project is a tailor-made design stitched around the specific characteristics and needs of each customer, in order to respect its peculiarities.
WHY CHOOSE MAKEITALIA FOR SUPPLY CHAIN CONSULTING?
In Makeitalia, we carefully and professionally analyse your company's areas of improvement and work out with you an optimisation plan that meets your ideas.
Choosing us as Supply Chain Consultants means choosing to project your company towards optimised and innovative industrial processes, aimed at the efficiency and quality of the final product.
Choosing us also means working side by side, both in the analysis phase and in the executive phase, in which the project becomes concrete: we are not consultants, but partners.
Our experience of more than 15 years as Supply Chain Consultants has allowed us to explore many industries, from automotive, automatic machinery and metal works, to the fashion sector, via large-scale retail trade. This has allowed us to increase our knowledge in different areas and explore innovative solutions for many different industries.
Are you interested in learning more about our services?
Contact us for further information.