Training
We provide training services to develop competencies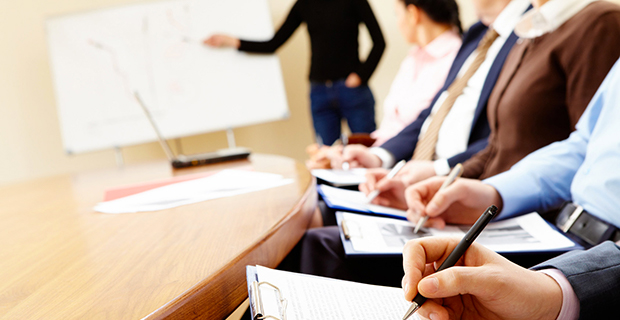 TRAINING
Supply Chain Academy is the Makeitalia training centre launched on the back of the company's experience.
Our training courses build on our know-how in the field of projects, proposing a very concrete approach that is easy to undestand.
Our training is organised around the three key Supply Chain issues: quality, cost and delivery.
We provide training courses of different levels: catalogue courses, dedicated courses on client premises, one-to-one courses and consultraining.
WHY CHOOSE THE SUPPLY CHAIN ACADEMY BY MAKEITALIA?
Makeitalia Supply Chain Academy was launched on the back of experience gained "on the ground", in projects rolled out at client company premises.
Competency, realisation and quality are what characterise our training proposals.
MAKEITALIA SUPPLY CHAIN ACADEMY COURSES

DISCOVER OUR COURSES ON PURCHASING
Aspects relating to the purchasing process: purchasing strategy, cost analysis and negotiation

DISCOVER OUR COURSES ON PLANNING
Proper management of planning and materials with a view to preventing production line stock-outs

DISCOVER OUR COURSES ON LOGISTICS
Proper management of internal and external logistics, the warehouse and optimisation of transportation embracing the Lean approach

DISCOVER OUR COURSES ON QUALITY
Component quality, process quality, end product quality and management of supply chain-related risk
Are you interested in our training courses focused on the Supply Chain?
Discover the Makeitalia Supply Chain Academy.