Outsourcing
We manage the processes entrusted to us by our clients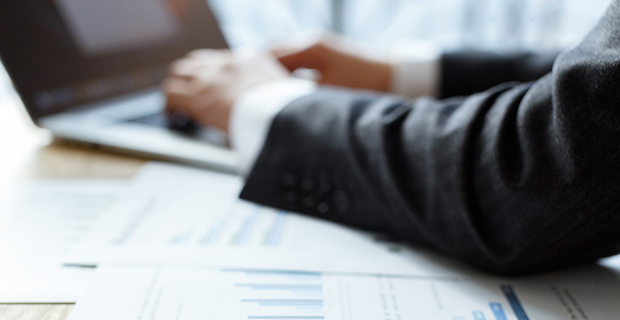 OUTSOURCING
We manage the entire Supply Chain, or part of it, for our clients, guaranteeing the levels of service required and working daily to improve the processes necessary for achieving set objectives.
Examples of processes that our clients entrust to us: materials planning, purchase of raw materials, purchase of indirect materials and services, quality control and finished product shipment.
WHY CHOOSE MAKEITALIA?
We specialise in the Supply Chain.
Our experience becomes the key to success for your improvement projects: we propose innovative, concrete solutions of exceptional quality.
We describe ourselves as a company that serves other companies. We are not consultants, but partners.

HAVE YOU EVER THOUGHT OF TURNING TO A PURCHASING GROUP?
"I need someone who can manage all my class B and C materials, so that I can concentrate my organisation on the class A items that bring the company higher added value"
[Supply Chain Manager – electronics sector]

WHY NOT TURN TO PLANNING PROFESSIONALS?
"Too many items to plan with too few people! What we really need is a reliable external support to give a better level of service to lines"
[Planning Material Manager – automatic machinery sector]

DO YOU KNOW WHAT A TRAFFIC MANAGER IS?
"It's not our core business, but transport costs need to be constantly kept in check because they impact product cost in a big way"
[Chief Operation Officer – plastics sector]

WHY NOT OUTSOURCE SUPERVISION OF SUPPLIER QUALITY?
"My SQA-SQE are not sufficient to supervise every supplier and I can't keep taking on more staff!"
[Quality Director – automotive sector]
Are you interested in learning more about our services?
Contact us for further information