Outsourcing
We manage the processes entrusted to us by our clients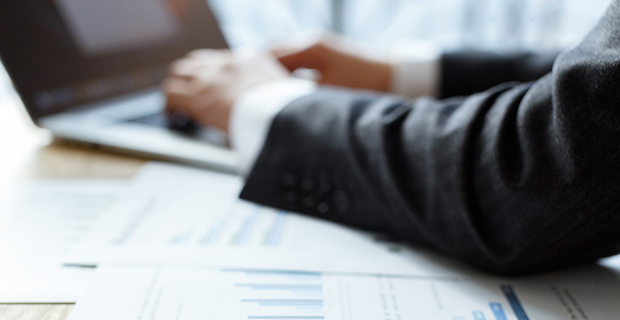 OUTSOURCING
We manage the entire Supply Chain, or part of it, for our clients, guaranteeing the levels of service required and working daily to improve the processes necessary for achieving set objectives.
Examples of processes that our clients entrust to us: materials planning, purchase of raw materials, purchase of indirect materials and services, quality control and finished product shipment.
WHY CHOOSE MAKEITALIA?
We specialise in the Supply Chain.
Our experience becomes the key to success for your improvement projects: we propose innovative, concrete solutions of exceptional quality.
We describe ourselves as a company that serves other companies. We are not consultants, but partners.
Are you interested in learning more about our services?
Contact us for further information