Consulting
We realise Supply Chain improvement projects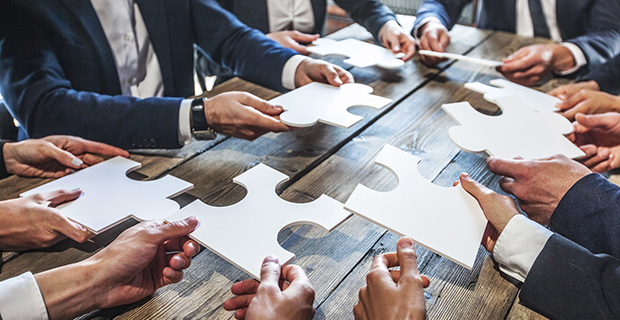 ASSESSMENT

ANALYSIS STAGES
AS IS: we methodically analyse and assess the current state of processes, comparing this with benchmarks and identifying improvement actions to devise an action plan. We share this detailed analysis.
IMPLEMENTATION
EXECUTION PHASE
TO BE: we partner you towards excellent results.
We work alongside clients to implement the action plan identified during the Assessment phase.
WHY CHOOSE MAKEITALIA?
We specialise in the Supply Chain.
Our experience becomes the key to success for your improvement projects: we propose innovative, concrete solutions of exceptional quality.
We describe ourselves as a company that serves other companies. We are not consultants, but partners.

DO YOU NEED TO REDUCE RISKS AND COSTS DERIVED FROM THE SUB-STANDARD QUALITY OF SUPPLIES FROM YOUR SUPPLIERS?
"We continue to receive non-compliant items. Incoming material acceptance is no longer enough, I need to shift control upline to my suppliers' premises"
[Quality Manager – automatic machinery sector]
Are you interested in learning more about our services?
Contact us for further information.