Quality
We work closely with companies to guarantee the quality of processes, supplies and end product.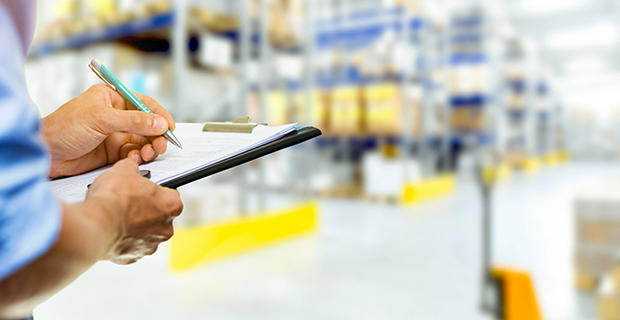 QUALITY
We focus on excellent performance in all areas: prompt, top quality supplies.
We work closely with clients to guarantee the quality of processes, supplies and the end product.
In addition, we are actively involved in in-house risk management projects for companies, like supplier supervision and risk assessment analysis.
WHY CHOOSE MAKEITALIA?
We specialise in the Supply Chain.
Our experience becomes the key to success for your improvement projects: we propose innovative, concrete solutions of exceptional quality.
We describe ourselves as a company that serves other companies. We are not consultants, but partners.

DO YOU NEED TO REDUSE RISKS AND COSTS DERIVED FROM THE SUB-STANDARD QUALITY OF SUPPLIES FROM YOUR SUPPLIERS?
"We continue to receive non-compliant items. Incoming material acceptance is no longer enough, I need to shift control upline to my suppliers' premises"
[Quality Manager – automatic machinery sector]

DO YOU HAVE A CRITICAL SUPPLIER WHO REQUIRES ON-SITE SUPERVISION?
"40% waste is no longer sustainable! If we go on like this, in 4 days we'll 'sink' the client's line. We need to fix that supplier's production process"
[Supplier Quality Manager – metalworking and mechanical engineering sector]

WHY NOT OUTSOURCE SUPERVISION OF SUPPLIER QUALITY?
"My SQA-SQE are not sufficient to supervise every supplier and I can't keep taking on more staff!"
[Quality Director – automotive sector]

DISCOVER OUR COURSES ON QUALITY
Component quality, process quality, end product quality and management of supply chain-related risk
Are you interested in learning more about our services?
Contact us for further information.