Purchasing
We implement cost reduction projects.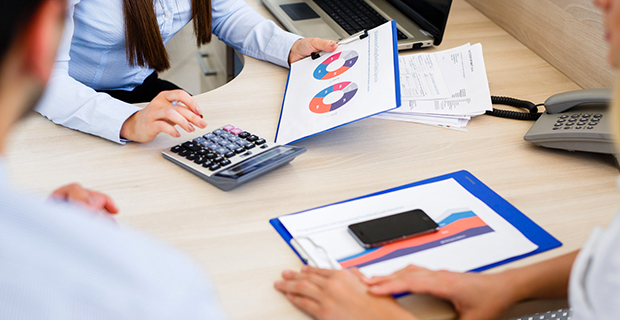 PURCHASING
We work side-by-side with companies to support them in projects including: cost reduction, supplier pool rationalisation, definition of purchasing strategies, identification of the correct market price of a product, optimisation of purchasing processes.
WHY CHOOSE MAKEITALIA?
We specialise in the Supply Chain.
Our experience becomes the key to success for your improvement projects: we propose innovative, concrete solutions of exceptional quality.
We describe ourselves as a company that serves other companies. We are not consultants, but partners.

DO YOU NEED TEMPORARY SUPPORT FOR PURCHASING/PROCUREMENT? DO YOU NEED TO BUILD A SUPPLY CHAIN FOR A NEW PRODUCT?
"We have six months to develop a new product. We don't have the time to take on and train a buyer to handle a project for which the supply chain is critical. Can you give us a hand?"
[Chief Purchasing Officer – earth-moving machinery sector]

DISCOVER OUR COURSES ON PURCHASING
Aspects relating to the purchasing process: purchasing strategy, cost analysis and negotiation
Are you interested in learning more about our services?
Contact us for further information.