Planning
We optimise materials planning processes.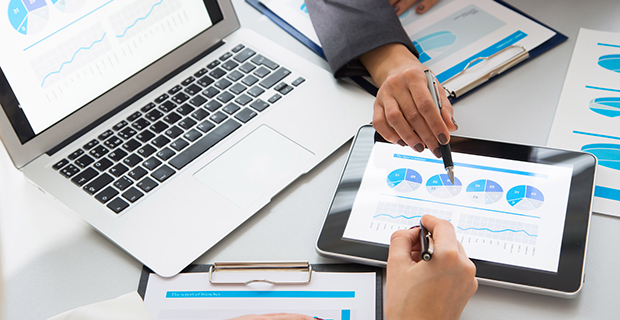 PLANNING
We provide support in the optimisation of operations and in materials procurement and planning processes, helping our clients to prevent production line stock-outs and to develop excellent, highly effective production planning methods.
Makeitalia become affiliated to Demand Driven Institute, an organization globally recognized who ideated the new planning methodology DDMRP.
This collaboration represents for us a further step toward innovation.
WHY CHOOSE MAKEITALIA?
We specialise in the Supply Chain.
Our experience becomes the key to success for your improvement projects: we propose innovative, concrete solutions of exceptional quality.
We describe ourselves as a company that serves other companies. We are not consultants, but partners.

DISCOVER OUR COURSES ON PLANNING
Proper management of planning and materials with a view to preventing production line stock-outs
Are you interested in learning more about our services?
Contact us for further information.