Planning
We optimise materials planning processes.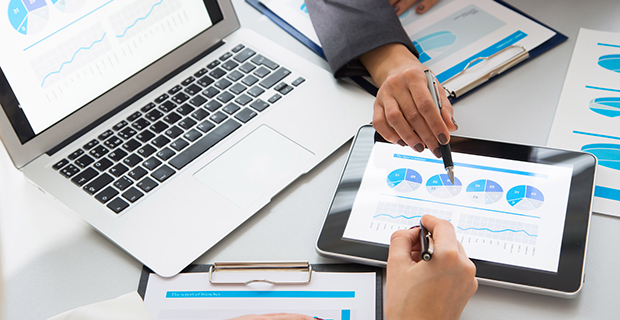 PLANNING
We provide support in the optimisation of operations and in materials procurement and planning processes, helping our clients to prevent production line stock-outs and to develop excellent, highly effective production planning methods.
WHY CHOOSE MAKEITALIA?
We specialise in the Supply Chain.
Our experience becomes the key to success for your improvement projects: we propose innovative, concrete solutions of exceptional quality.
We describe ourselves as a company that serves other companies. We are not consultants, but partners.

DO YOU NEED TO IMPROVE THE LEVEL OF SERVICE OF YOUR SUPPLIERS? DO YOU WANT TO REDUCE YOUR WAREHOUSE STOCK VALUE?
"My suppliers often create production line stock-outs and the warehouse is packed to the rafters. It can't go on like this!"
[Inbound Planning Manager – automotive sector]

ARE YOU LOOKING FOR TEMPORARY RESOURCES TO STRENGTHEN YOUR MATERIALS MANAGEMENT ACTIVITIES?
"Our production is set to peak in the coming months. It will be unmanageable with only the planners currently at our disposal"
[HR Manager – nautical sector]

WHY NOT TURN TO PLANNING PROFESSIONALS?
"Too many items to plan with too few people! What we really need is a reliable external support to give a better level of service to lines"
[Materials Planning Manager – automatic machinery sector]

DISCOVER OUR COURSES ON PLANNING
Proper management of planning and materials with a view to preventing production line stock-outs
Are you interested in learning more about our services?
Contact us for further information.