Logistics
We support companies in optimisation projects for logistics processes.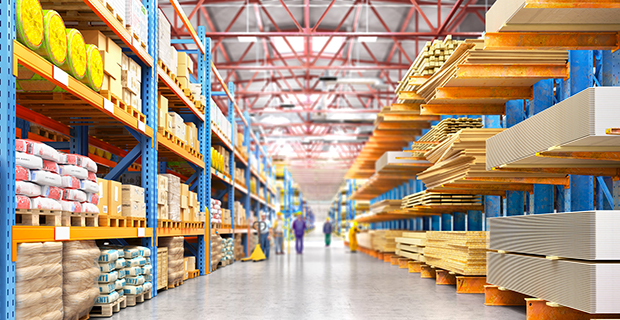 LOGISTICS
We provide logistics engineering services, organising processes in accordance with the principles of the Lean philosophy and the most advanced technologies.
We work with companies to optimise their warehouses and transport networks, with a view to: rationalising processes, eliminating waste, reducing costs and improving performance.
WHY CHOOSE MAKEITALIA?
We specialise in the Supply Chain.
Our experience becomes the key to success for your improvement projects: we propose innovative, concrete solutions of exceptional quality.
We describe ourselves as a company that serves other companies. We are not consultants, but partners.

DO YOU NEED TO WORK CLOSELY WITH A SUPPLIER TO IMPROVE THEIR PROCESSES?
"One particular supplier hasn't sent us the requested quantities for weeks now. They clearly have issues with their manufacturing process. We need to oversee them, otherwise we risk our lines grinding to a halt"
[Logistics Manager – automotive sector]

DISCOVER OUR COURSES ON LOGISTICS
Proper management of internal and external logistics, the warehouse and optimisation of transportation embracing the Lean approach.
Are you interested in learning more about our services?
Contact us for further information.