Quality
We work closely with companies to guarantee the quality of processes, supplies and end product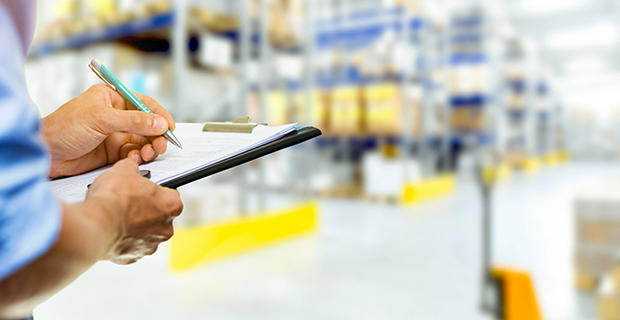 Makeitalia always keeps focus on the excellence of company performances in the Supply Chain: the quality of supplies is a key part to achieve the more ambitious company goals.
For this reason, Makeitalia supports every customer in optimizing the Supply Chain Management, to guaranetee quality of processes, supplies and final products, throught Consulting, Outsourcing and Temporary Management services.
Moreover, it provides training courses held by a team of professionals with experience in quality management processes.
It is also involved in business risk managament projects, such as supplier supervision and risk assessment, to prevent and check potential critical situations related to the supply chain.
WHY CHOOSE MAKEITALIA TO MANAGE THE PROCESS QUALITY?
Relying on a team of Supply Chain professionals means to improve the quality of supply and process, achieving a final hight-quality product.
Makeitalia shares its Supply Chain Management expertise with the companies, supporting them through a customized path for internal optimization.
For each company we designed tailored projects, adapted to needs, goals and business perspectives. We give shape to our customers ideas, setting ouserlves as partner rather than consultants.
Our experience in different industries let us offer high-quality and innovative solutions, matching the company values and lead to a costant improvement.

DO YOU HAVE A CRITICAL SUPPLIER THAT REQUIRES ON-SITE SUPERVISION TO OPTIMISE ITS PRODUCTION PROCESS?
"40% waste is no longer sustainable! If we go on like this, in 4 days we'll 'sink' the client's line. We need to fix that supplier's production process"
[Supplier Quality Manager – metalworking and mechanical engineering sector]

DISCOVER OUR COURSES ON QUALITY
Component quality, process quality, end product quality and management of supply chain-related risk
Are you interested in learning more about our services?
Contact us for further information.