Purchasing
We implement cost reduction projects
THE PURCHASING PROCESS IN SUPPLY CHAIN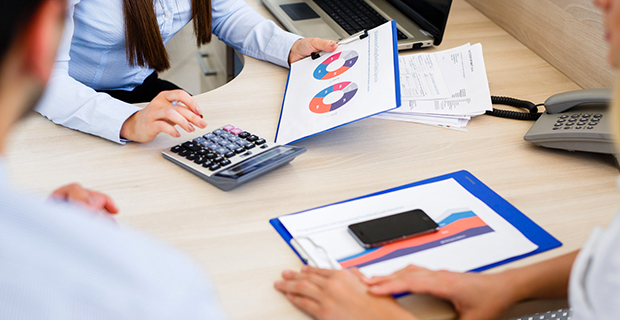 The purchasing process is one of the main steps in the Supply Chain. It involves different activities that must be planned and followed with professionalism: scouting and strategic management of the supplier base, cost analysis, negotiation, management of purchase orders and procurement.
This is why Makeitalia acts as a partner, alongside companies, in the Purchasing area, offering consulting services. It also guarantees companies Temporary Management resources and managing certain Purchasing processes in first person, thanks to Outsourcing.
Makeitalia also provides professional training courses for Supply Chain managers, purchasing managers, buyers and staff assigned to cost analysis projects.
Makeitalia customises each project to the customer's specific needs, helping companies to realise it and achieve the company's objectives in terms of purchasing processes optimization.
WHY CHOOSE MAKEITALIA FOR PURCHASING PROCESS MANAGEMENT?
Affidarsi a professionisti per l'ottimizzazione del processo di acquisto della propria azienda è la chiave per raggiungere risultati eccellenti in termini di fornitura.
Makeitalia è l'unica azienda italiana che fa della Supply Chain il proprio core business: da oltre 15 anni mettiamo la nostra esperienza al servizio delle aziende, proponendo soluzioni innovative, concrete e di qualità.
Ascoltiamo le idee e le esigenze di ciascun cliente e le trasformiamo in progetti ad hoc. Migliorando la gestione del processo di acquisto, accompagniamo le aziende lungo il cammino per l'eccellenza.

DO YOU HAVE TO BUILD THE SUPPLY CHAIN FOR A NEW PRODUCT? DO YOU NEED TEMPORARY PROCUREMENT/PURCHASING SUPPORT?
"We have six months to develop a new product. We don't have the time to take on and train a buyer to handle a project for which the supply chain is critical. Can you give us a hand?"
[Chief Purchasing Officer – earth-moving machinery sector]

DISCOVER OUR COURSES ON PURCHASING
Aspects relating to the purchasing process: purchasing strategy, cost analysis and negotiation
Are you interested in learning more about our services?
Contact us for further information.