Planning
We optimise materials planning processes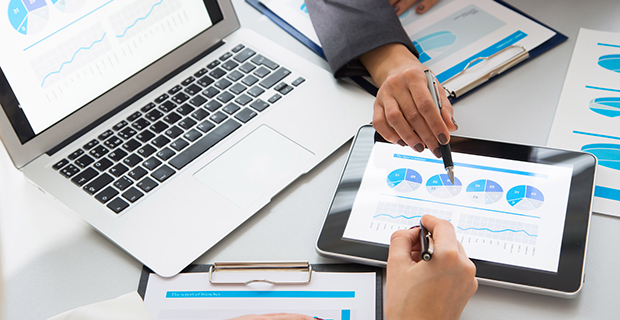 Production planning and management are essential components of successful Supply Chain Management.
For this reason, Makeitalia, a leader in the sector for over 15 years, offers companies support in optimising operations and material procurement and planning processes, helping customers to prevent line failures and develop excellent, high-performance production planning methods.
Makeitalia provides companies with consulting services, developing tailored projects for each customer.
Moreover, it offers companies various professional profiles for Temporary Management. Depending on requirements, it handles certain planning processes in Outsourcing, applying, if necessary, innovative methods such as DDMRP (Demand Driven Material Requirements Planning).
WHY CHOOSE MAKEITALIA FOR PROCUREMENT PROCESS PLANNING?
For more than 15 years, our core business has been Supply Chain: we share our experience and knowledge with companies, to offer our customers innovative and quality solutions.
By listening to the needs of each company and designing customised projects for planning and managing the supply chain, we support each client along the way towards an efficient and effective planning process.
We use innovative methods, such as the DDMRP, to realise our projects and turn our clients' ideas into reality: research in innovation of planning processes is one of our company's milestones.

DISCOVER OUR COURSES ON PLANNING
Proper management of planning and materials with a view to preventing production line stock-outs
Are you interested in learning more about our services?
Contact us for further information.