Logistics
We support companies in optimisation projects for logistics processes
SUPPLY CHAIN LOGISTICS MANAGEMENT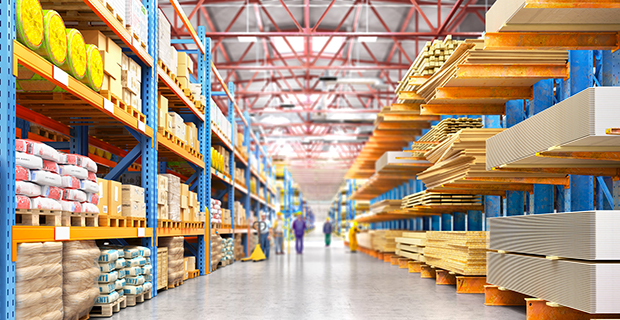 Good logistics management is an integral part of a successful supply chain. For this reason, Makeitalia provides its customers with logistics engineering services, organising innovative processes with the most advanced technologies.
Makeitalia works with companies to optimise their warehouses and their internal and external flows.
We streamline transport (both inbound and outbound) and distribution logistics, by eliminating waste, reducing costs and improving performance, with the most suitable methodologies.
Makeitalia provides consulting and multiple services to achieve these goals: we offers Temporary Management and even a direct management of logistics through Outsourcing, according to the companies needs. In addition, we organise training courses held by a team of professionals, to learn more about methods and key issues in logistics and Supply Chain.
WHY CHOOSE MAKEITALIA FOR LOGISTICS MANAGEMENT?
The success of a company's supply chain also depends on Logistics, which must be managed strategically. Relying on industry professionals, such as Makeitalia, is the key to success: we provide through a study of each company needs, to propose quality solutions in keeping with the company's objectives.
Our customized operations, designed to meet every client's need, aim to improve performance, eliminate waste from the process and reduce costs. The result is a lean final process, achieved through successful logistics management.

DO YOU NEED TO LEAD YOUR SUPPLIER IN IMPROVING ITS PROCESSES, IN ORDER TO GUARANTEE DELIVERIES?
"One particular supplier hasn't sent us the requested quantities for weeks now. They clearly have issues with their manufacturing process. We need to oversee them, otherwise we risk our lines grinding to a halt"
[Logistics Manager – automotive sector]

DISCOVER OUR COURSES ON LOGISTICS
Proper management of internal and external logistics, the warehouse and optimisation of transportation embracing the Lean approach
Are you interested in learning more about our services?
Contact us for further information.