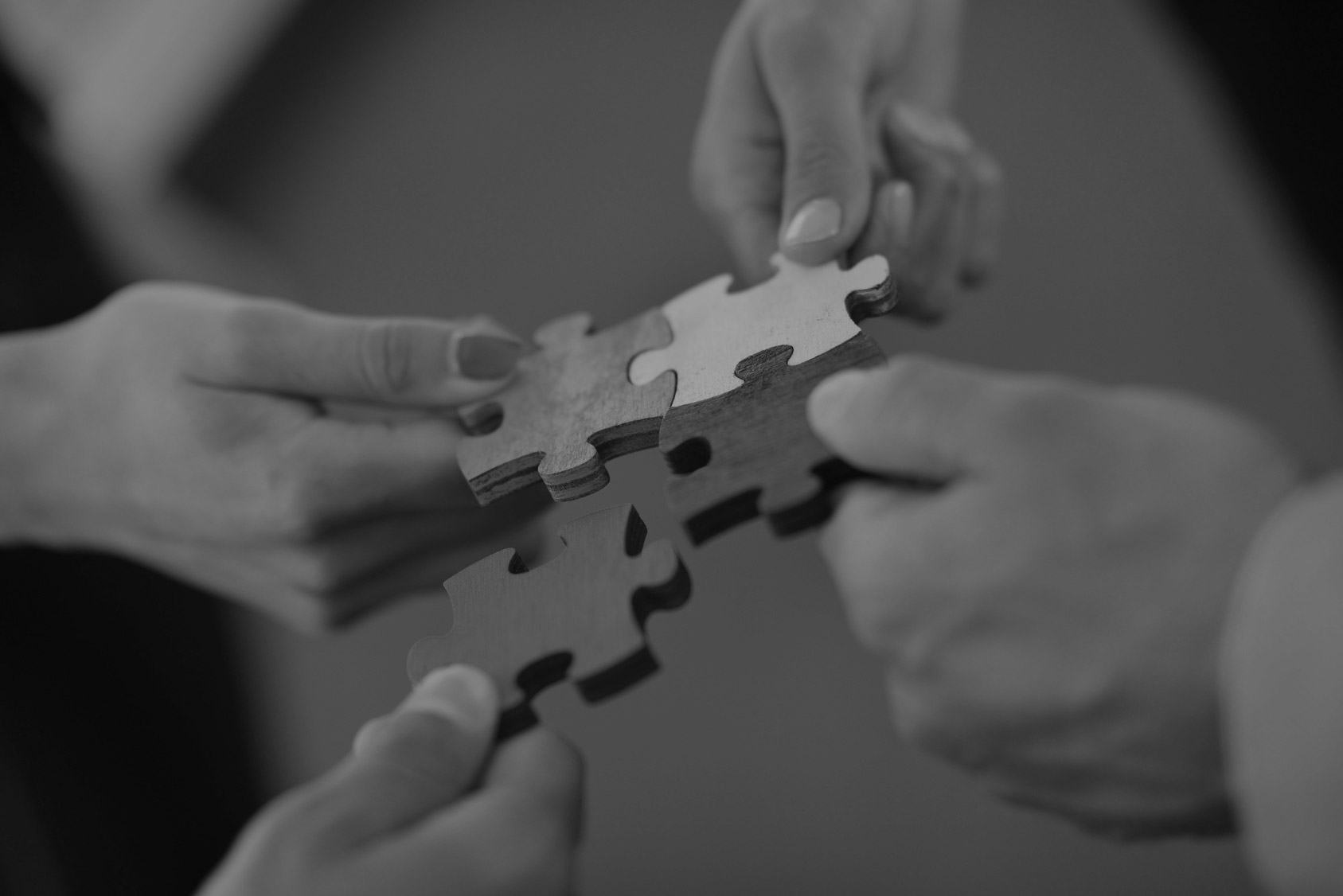 Supply Chain Management
LEARN MORE NOW
Managing and improving our clients' supply chains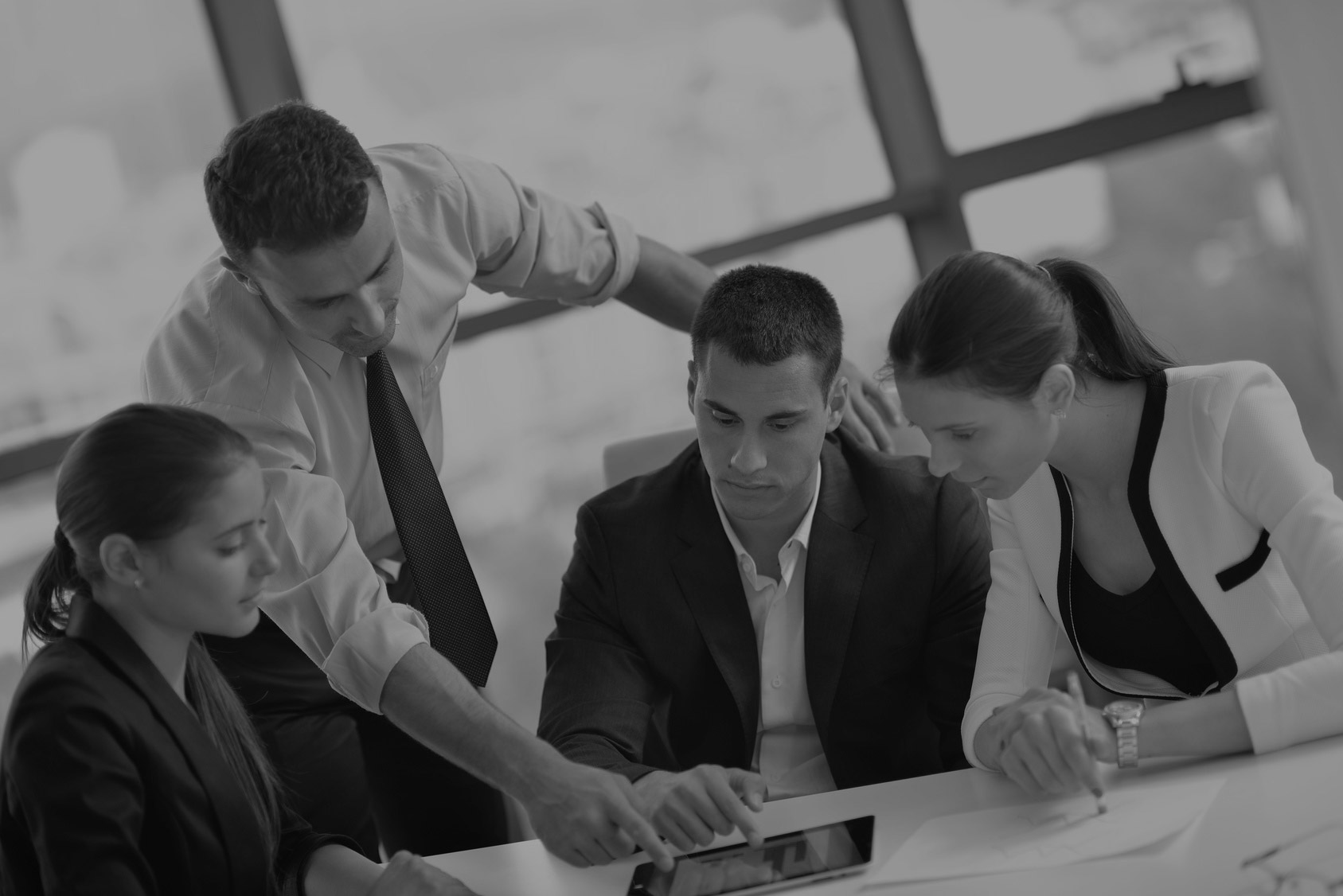 Quality, Cost, Delivery
LEARN MORE NOW
Competency, realisation, excellence, innovation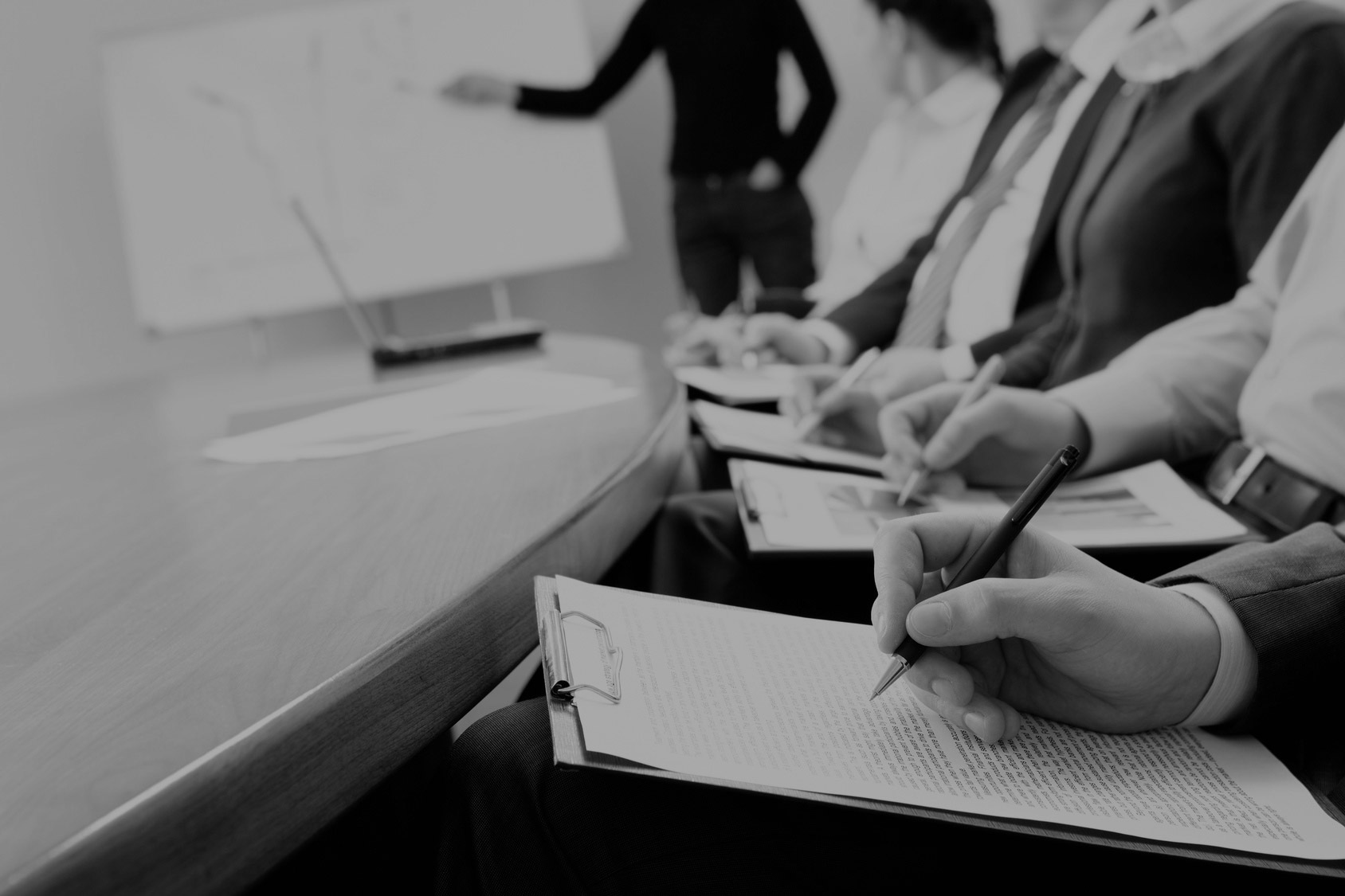 Discover Makeitalia Supply Chain Academy
ENTER THE ACADEMY
Catalogue courses, in-company training, one-to-one training, consultraining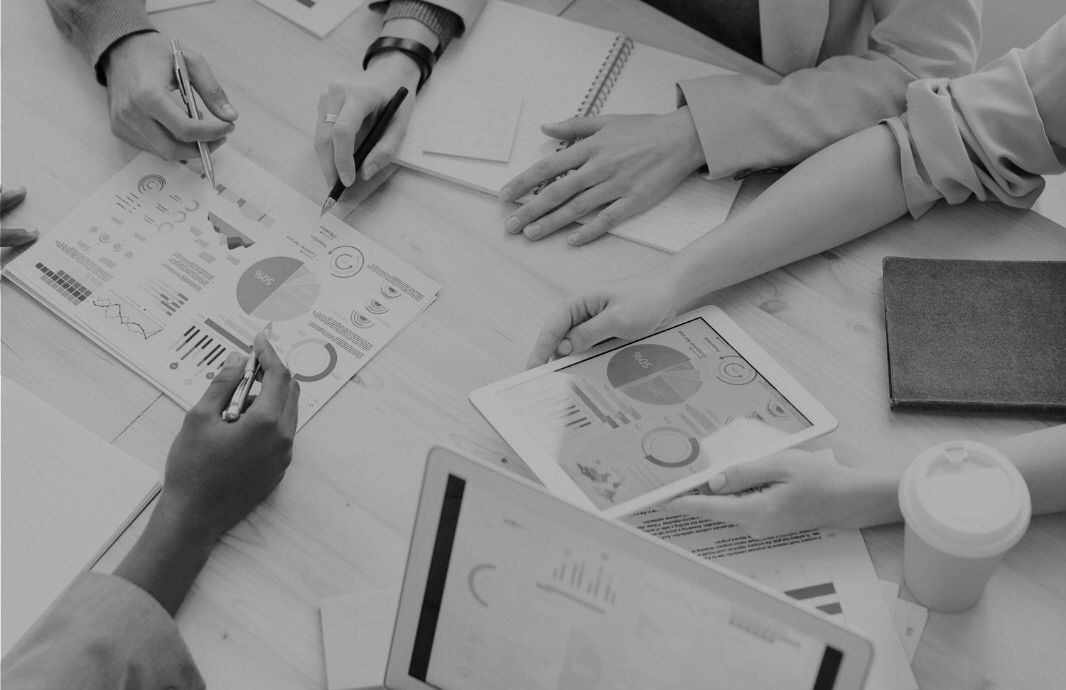 Supply Chain Game
FIND OUT MORE
Compete with other Supply Chain Managers
"Creators of excellence in the Supply Chain"
Being innovative but concrete, investing together in results.
Doing what's needed to create value. This is Makeitalia.
ACADEMY
The course aims to illustrate the main techniques to define a supplier's audit process through the understanding of all the different phases by which it is organized. Moreover, the course underlines all the advantages that this activity provides.
The course aims to provide the tools necessary for understanding the financial aspects of an organization's performance. The aim will be to facilitate competitive analysis, help in the choice between alternatives and support the strategic dicision-making process.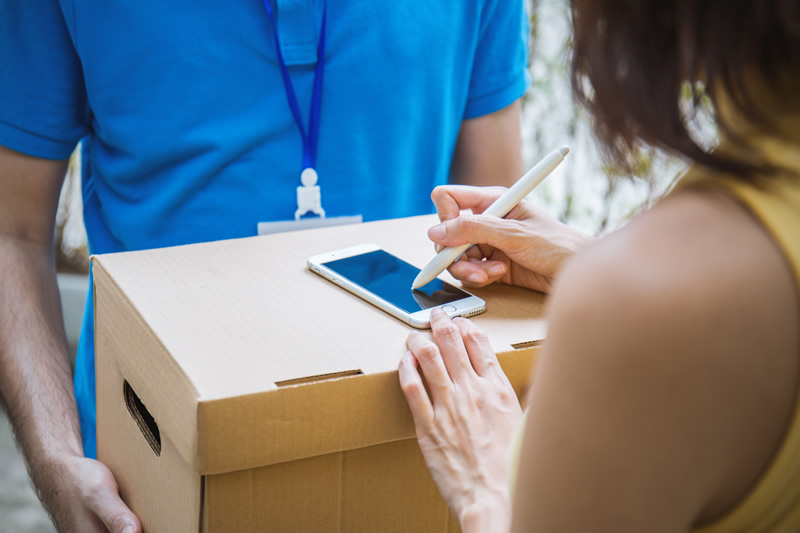 QUALITY OF SUPPLIES
The aim of the course is to illustrate the principle methods and techniques used to guarantee the quality (compliance with the specifications) of purchased components (inbound supplies).
ALL COURSES
Start : 11/10/2022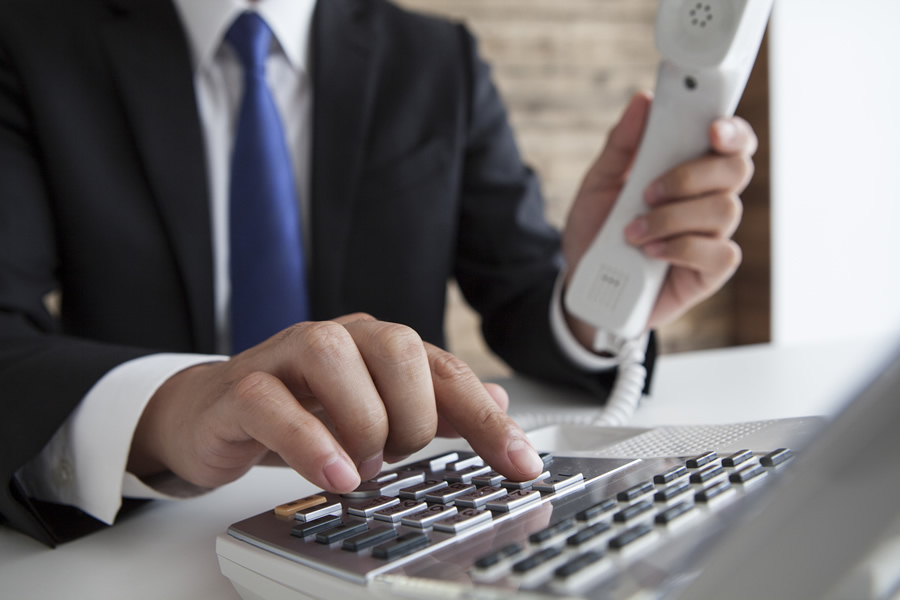 EXPEDITING TECHNIQUES
The aim of the course is to provide criteria and tools to be followed in structuring and carrying out supplier reminder activities
ALL COURSES
Start : 14/10/2022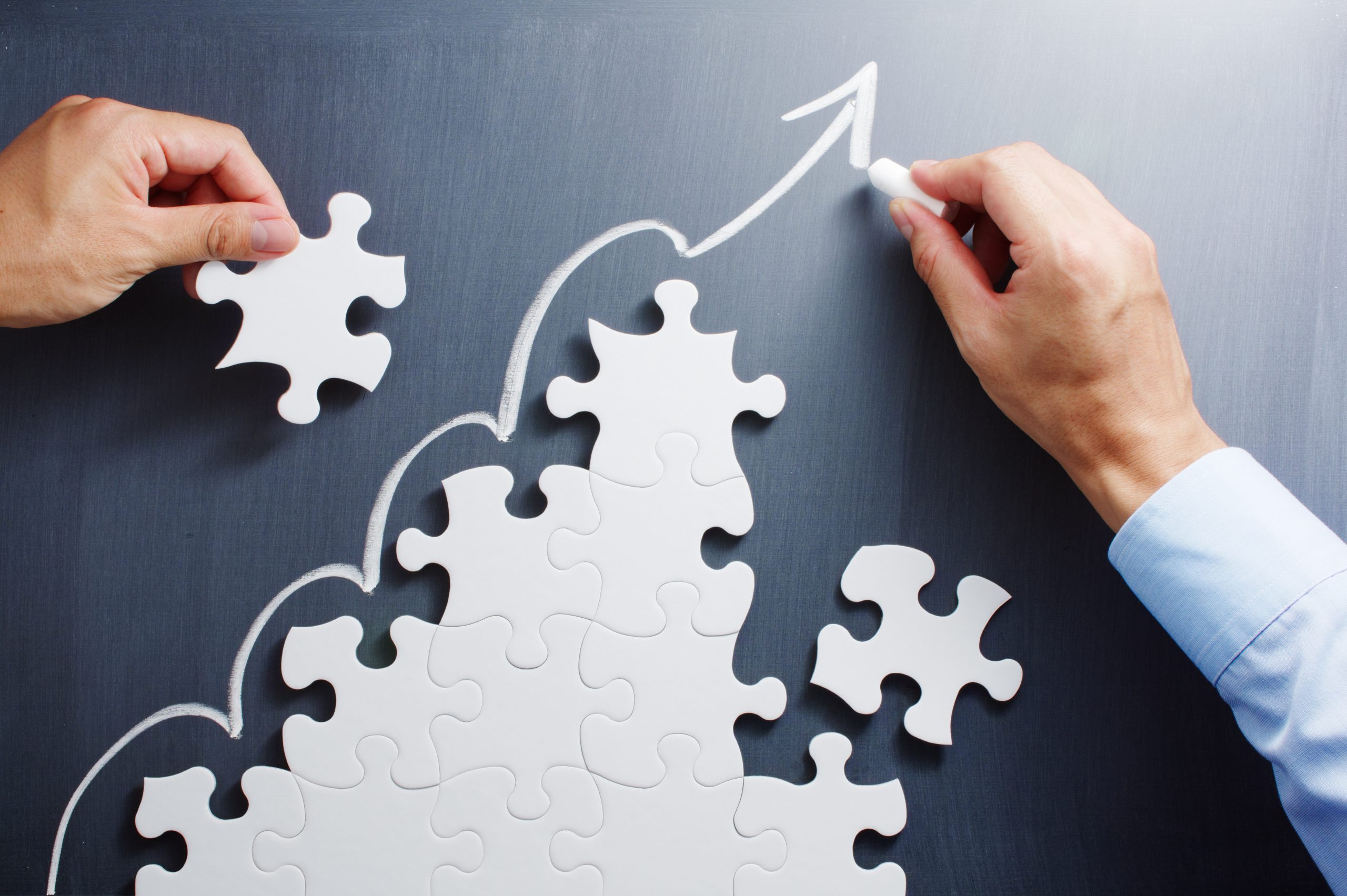 CONTINUOUS IMPROVEMENT
The aim of the course is to provide a constant redefinition of standards to dynamically respond to customer needs and ensure quality improvement.
ALL COURSES
Start : 18/10/2022