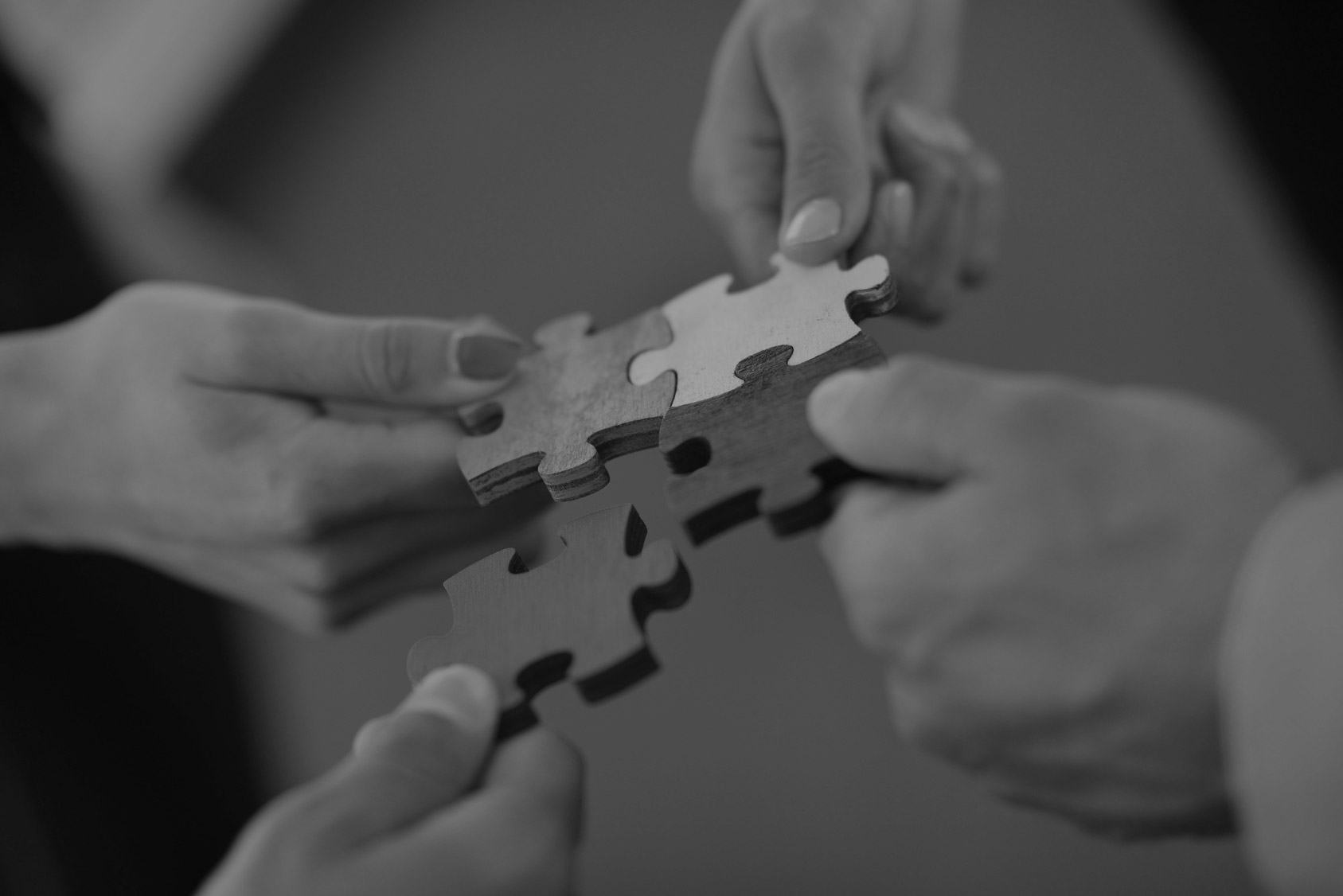 Supply Chain Management
LEARN MORE NOW
Managing and improving our clients' supply chains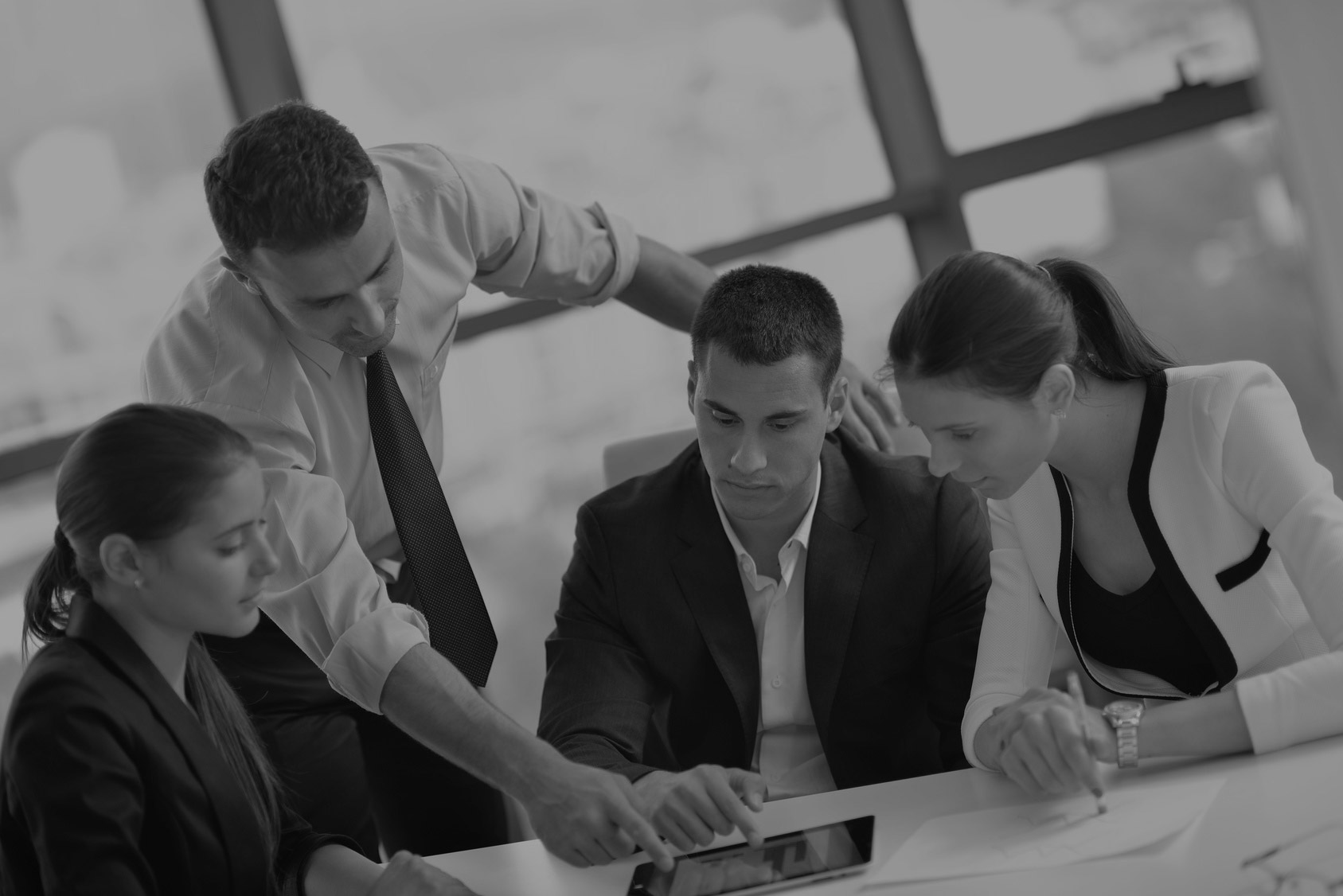 Quality, Cost, Delivery
LEARN MORE NOW
Competency, realisation, excellence, innovation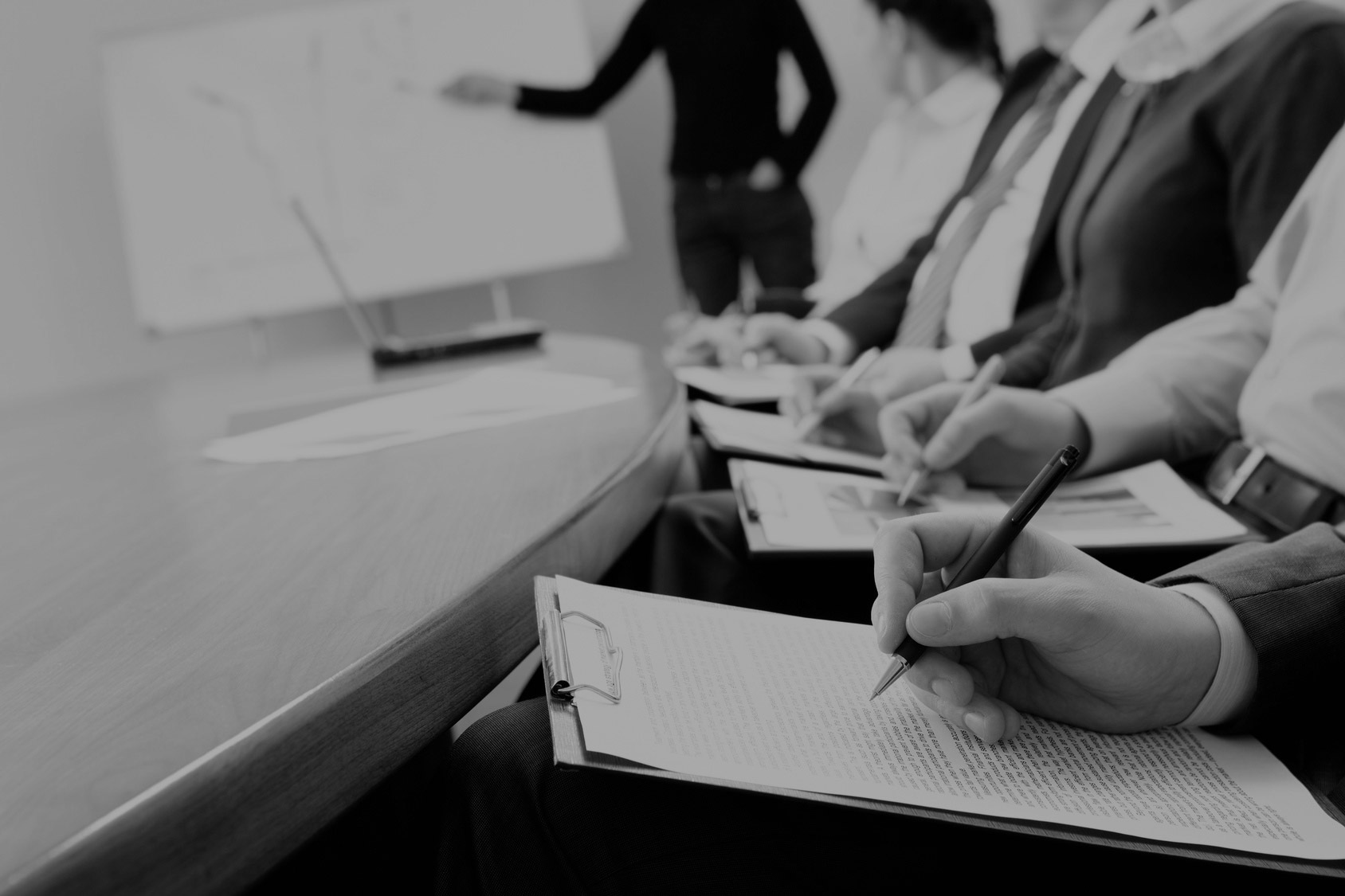 Discover Makeitalia Supply Chain Academy
ENTER THE ACADEMY
Catalogue courses, in-company training, one-to-one training, consultraining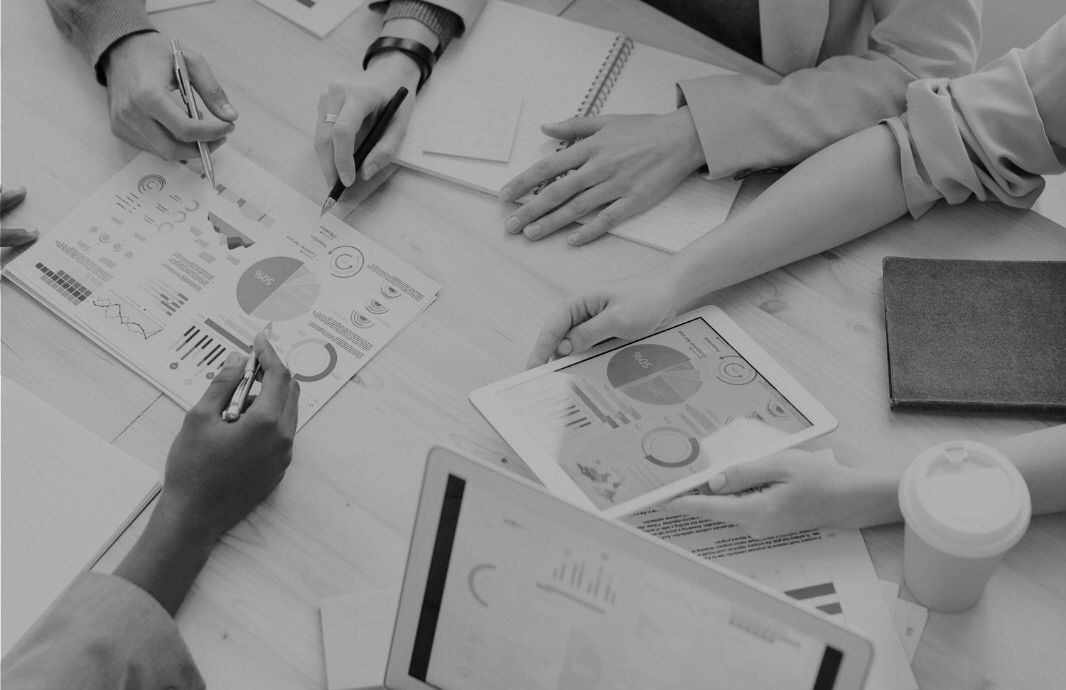 Supply Chain Game
FIND OUT MORE
Compete with other Supply Chain Managers
"Creators of excellence in the Supply Chain"
Being innovative but concrete, investing together in results.
Doing what's needed to create value. This is Makeitalia.
ACADEMY
The course aims to provide participants with general information about the role of the buyer, highlighting the transversality of the purchasing processes, providing an overview of all the skill useful to a buyer.
Start:
14/10/2021 - 15/10/2021
The aim of the course is to provide a planning methodology that allows to identify decoupling buffers,
that allow to create partial independence between the nodes of the logistics chain.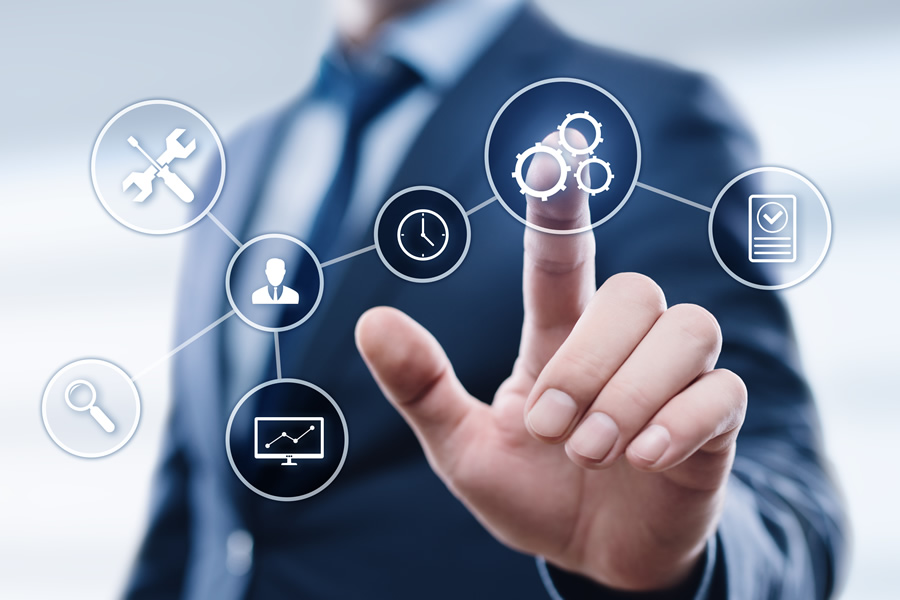 PROCESS QUALITY
The aim of the course is to illustrate the principle elements aimed at guaranteeing quality in the manufacturing process, with an overview of work tools, workplace organisation and control techniques.
ALL COURSES
Start : 05/11/2021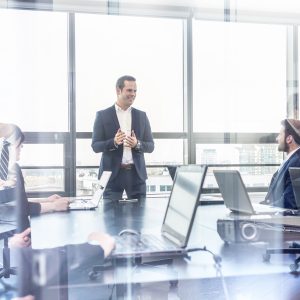 PROJECT MANAGEMENT
The course aims to provide the guidelines and basic principles behind project management theory, present some operational tools, role analysis, tasks, leadership and resource control.
ALL COURSES
Start : 22/10/2021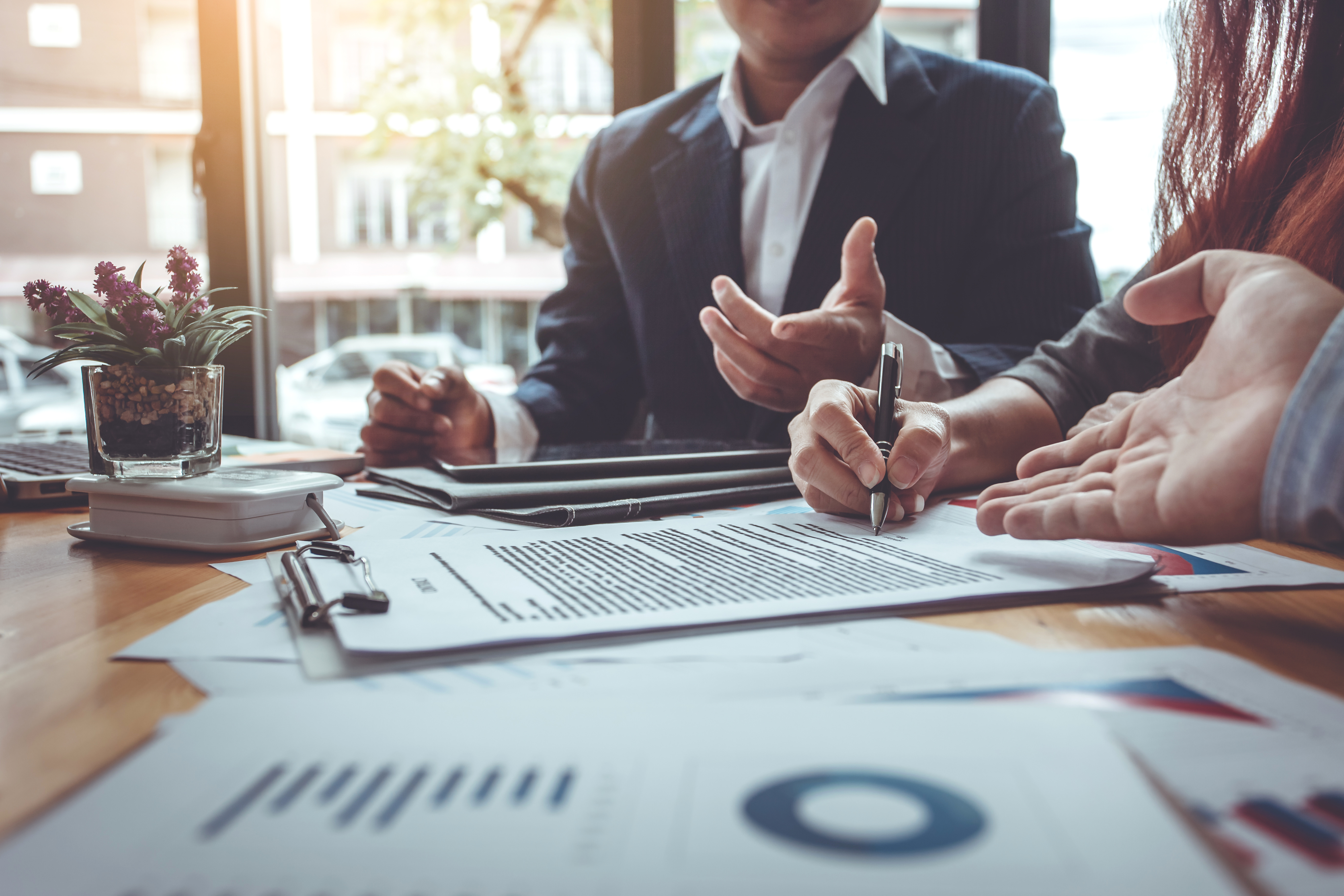 SUPPLY CHAIN CONTRACTING
The course aims to provide an easy method to manage and use the most frequent contractual models in the purchasing area, allowing participants to understand the main critical points that can be found, from the pre-contractual phase to the contract execution phase.
ALL COURSES
Start : 29/10/2021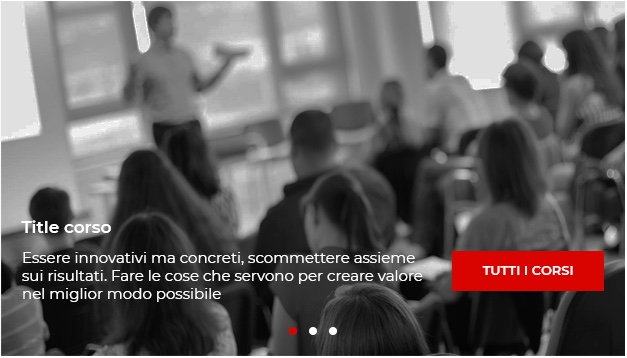 Newsletter Makeitalia Supply Chain Academy
If you want to subscribe to our newsletter and receive updates on our courses in the Supply Chain area, enter your e-mail address